Registration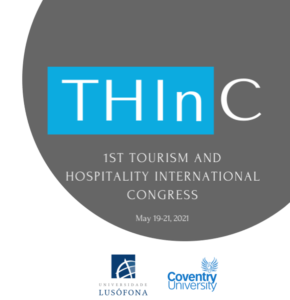 Online registration has opened on 10th December 2020 with an early registration fee that allows you to save even more.
To fill the registration form, please click on the link: THInC 2021 (inscreva-se.net).
Registration Fees and Categories
Fees (in EUROS) apply to payments received prior to the indicated deadlines.                               
REGISTRATION CATEGORIES

EARLY BIRD
STANDARD

From 10th December until 31st March

From 1stth April until 15th May

FULL
95 €
130 €
ONE DAY
55 €
75 €
AUTHORS
   90 €**
STUDENT
40 €
55 €
** registration until 31st March
*all fees are subject to VAT at the Portuguese rate (when applicable)
Fees for Participants Include
THInC Virtual 2021 will offer you a full virtual experience and the opportunity to take part in every aspect of the programme including:
Open access to all presentations and session recordings for up to three months.Create your own schedule, attend any and all of the sessions whenever and wherever.
Network with colleagues. Use the various networking features available within the virtual platform to chat with your peers.
Access all the abstracts. Browse research on the hottest topics published in the congress digital abstract book and connect with the abstract authors and other colleagues from around the world.
Join the debate. Attend a session recorded and streamed live to allow participation delegates from all over the world to participate in live conversations.
Give feedback. Use the chat and debate moments to help us improve the overall quality of the programme.
Cancellation Policy
All cancellations must be sent by email at – secretariatTHInC@cplevents.pt
Note, in case of cancellation at any stage, bank transfer handling fee (30 EUR) will not be refunded – applicable to Bank Transfer payments.
Cancellations received between 10th December until 19th April 2021: 50% will be refunded.
Cancellations received from 19th April 2021: no refund will be possible.
Group Registration
For group registration of 10 delegates or more, companies are requested to contact the THInC Registration Team at: secretariatTHInC@cplevents.pt
THInC Virtual 2021 Registration Department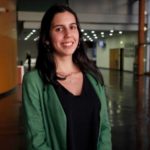 Contacts – secretariatTHInC@cplevents.pt